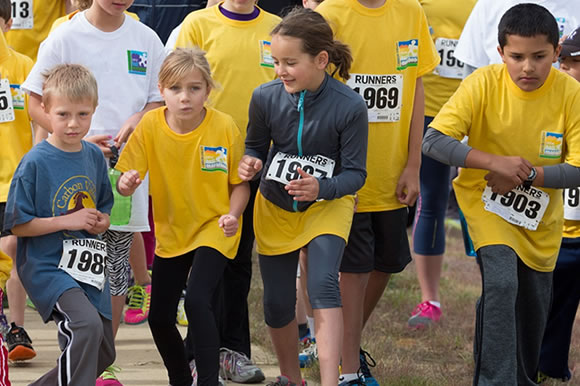 The Carbon Valley Half Marathon, 5k and Fun Run is a not-for-profit race with all proceeds going to support autism research at Children's Hospital Colorado, but we need YOUR help!
Please consider fundraising, or putting together a fundraising team or challenge to help us make a greater impact! Although not required, we encourage each participant to raise or donate at least $25 each. If everyone would do just that… we could almost double our impact!
Together, we can champion autistic children and their parents. We can support research to figure out what causes autism and how to improve the lives of autistic children. Let's fund a cure.
This year's half marathon, 5K & fun run is on Saturday, May 13 from 8 a.m. to noon at the Firestone Sports Complex in Firestone, CO. For more info visit: www.cvhalfmarathon.org.